MOT'S
We have 2 VOSA approved MOT testers and can offer "while-you-wait" appointments at 8.00am, 9.00am and 2.00pm Monday-Friday and 8.00am on a Saturday. We have a viewing point in the front office where you can observe your MOT being carried out.
For your convenience, MOT's can be carried out in advance of the expiry date (up to 30 days) without losing the remaining weeks on the current certificate.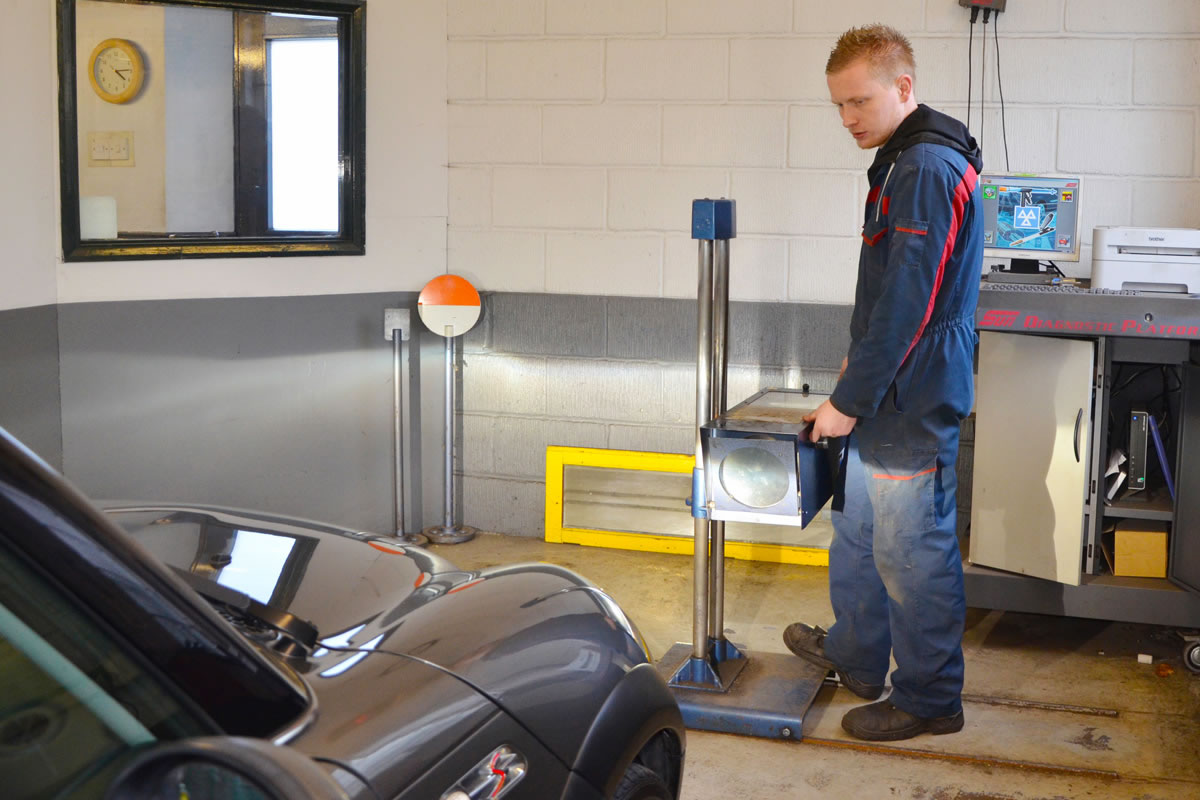 Vehicle Servicing & Repairs
We can offer servicing for all makes and models of vehicles including classic cars.
Services range from manufacturers specification to fulfil warranty requirements, a full annual service with or without brake fluid change, an interim (small) service or a simple oil and filter change. We can adjust services to suit individual requirements.
During your service, should any other parts require attention, a price would be given in advance and work only carried out with prior authorisation!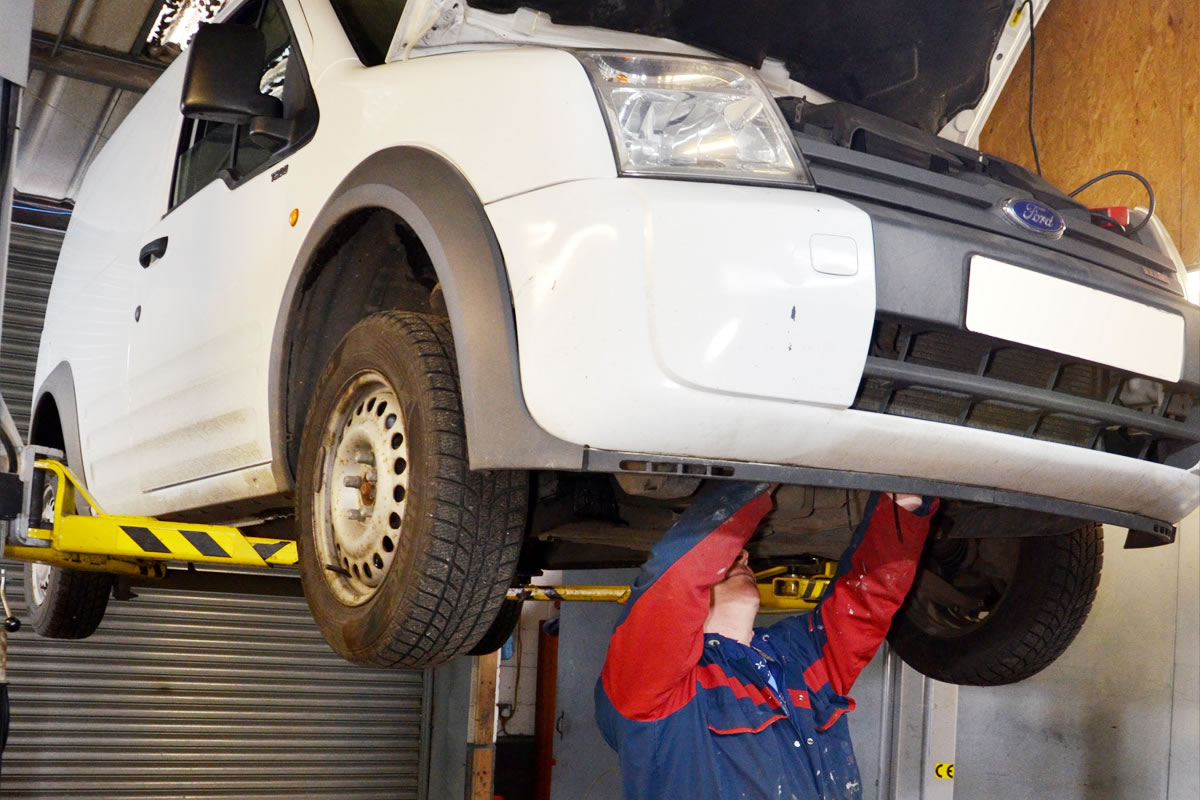 Tyres
We hold a selection of popular tyre sizes in stock but can obtain any size and brand of tyre required.
We can usually get tyres the same day but may require 24 hours for next day delivery from our suppliers.
Tyre prices quoted include FREE fitting, valve and wheel balance.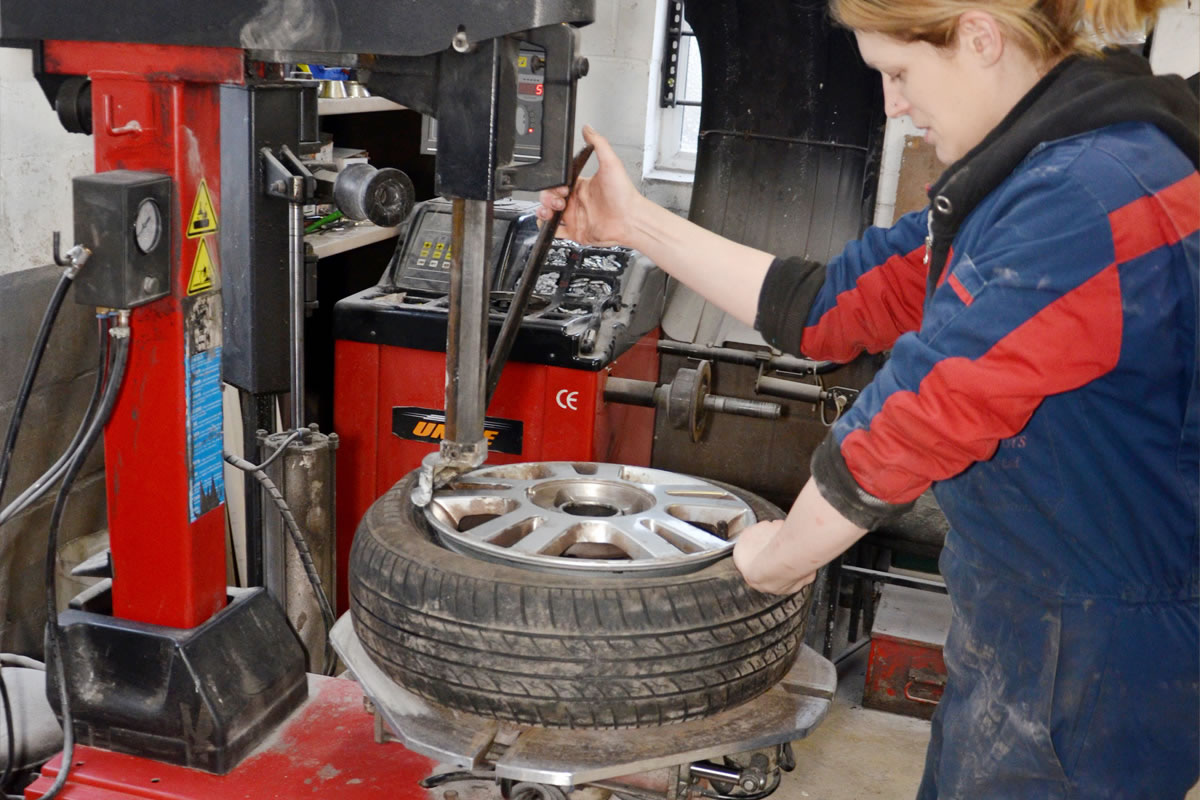 Diagnostics
With our comprehensive range of diagnostic equipment, we are able to scan your vehicle for fault codes and carry out necessary repairs to get you back on the road as quickly as possible.
This equipment can also reset service lights, code new keys to the vehicle and carry out reprogramming.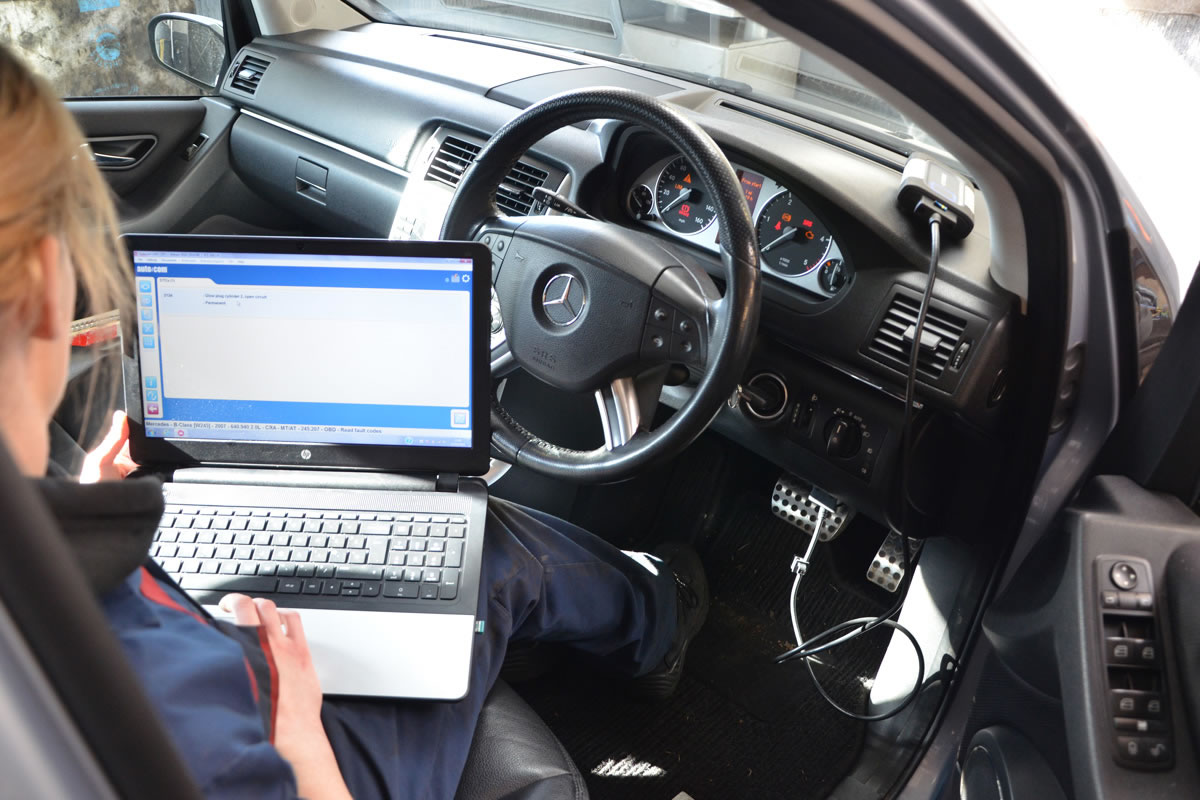 Bodyshop/Panel Beating
We carry out all aspects of body repair work from touch-ups to full accident repair and complete re-sprays.
All work is carried out using high specification products to guarantee a first-class finish to your vehicle.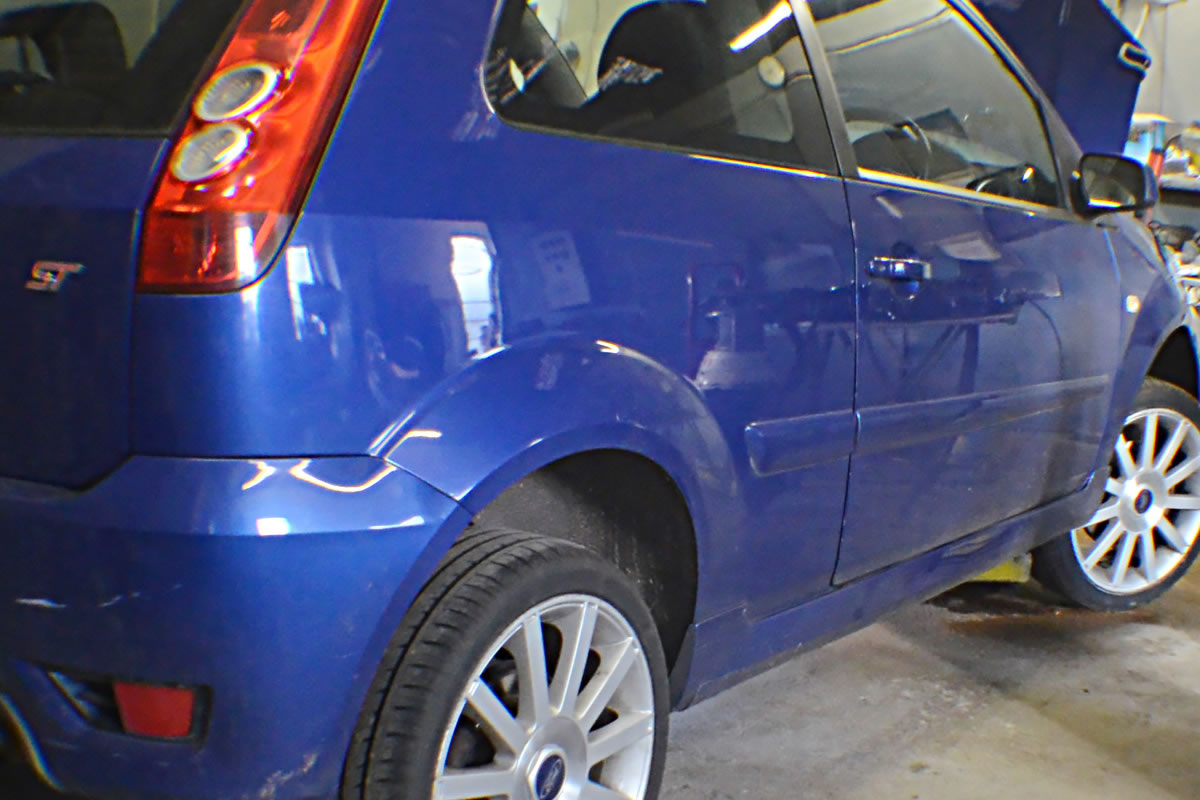 Air-Conditioning
An air-conditioning service fully sanitises and re-gases the system, including a leak detector dye.
Air-con often gets neglected but it is a complex system that is a perfect breeding ground for harmful bacteria and fungus.
This can particularly affect those that suffer with asthma, allergies or lung complaints. The bacteria can also be the cause of unpleasant odours in the vehicle cabin.
An annual service is recommended to keep the system clean, healthy and working efficiently.
Common items checked during an air-conditioning service:
Inspection of receiver drier/filter.
Inspection/adjustment of belts and pulleys.
Check operation of valves and thermostats.
Air vent temperature check.
Leak test of system lines and components.
Inspection of hoses and components.
Cleaning of condenser fins.
Deodorise and sanitise system.